What you see below are low-cost, direct-only flights to Prague from within Europe, in 2017, lowest price I could find for a single return ticket as of 1 Jan 2017. Checked bags cost extra, but you can pack light if planning to shoot with natural light, or I've got the studio lighting equipment essentials available.
If you'd like to travel to Prague from America, Asia or Australia, feel free to shoot me an email at hello@pragueboudoir.com and I'll assist you in finding the best way!
There are many more routes if you add the airports near Prague (Dresden, Leipzig, Nuremberg, Munich, Vienna, …) or allow for connecting flights. I simply listed the most convenient, direct flights to Prague.
By country
Here's my shortlist of air fares to Prague from various European countries. You can also check price aggregators and fare finders like skyscanner.com, kiwi.com, kayak.com, expedia.com
Milan (BGY) from 20€ with wizzair.com and from 43€ with ryanair.com - Venice (TSF) from 40€ with wizzair.com - Milan (MXP) from 46€ with easyjet.com - Venice (VCE) from 46€ with easyjet.com and from 57€ with volotea.com - Rome (CIA) from 50€ with wizzair.com and from 56€ with ryanair.com - Bari (BRI) from 53€ with wizzair.com - Naples (NAP) from 67€ with wizzair.com - Trapani (TPS) from 94€ with ryanair.com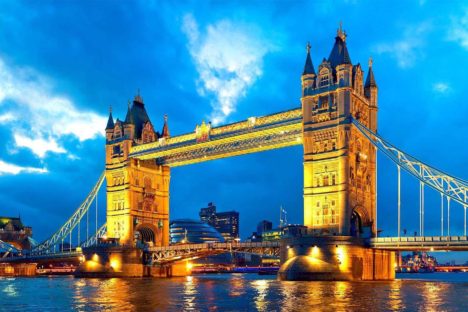 London (LTN) from 50€ with wizzair.com - London (STN) from 51€ with ryanair.com and from 56€ with easyjet.com - Liverpool (LPL) from 55€ with ryanair.com - London (LGW) from 56€ with easyjet.com - Bristol (BRS) from 59€ with easyjet.com - Manchester (MAN) from 60€ with easyjet.com and from 88€ with jet2.com - Edinburgh (EDI) from 66€ with easyjet.com - London (SEN) from 74€ with flybe.com - East Midlands (EMA) from 78€ with jet2.com - Glasgow (GLA) from 82€ with jet2.com - Newcastle (NCL) from 85€ with jet2.com - Leeds (LBA) from 105€ with jet2.com - Birmingham (BHX) from 113€ with jet2.com
Basel (BSL) from 42€ with easyjet.com - Geneva (GVA) from 85€ with swiss.com - Zurich (ZRH) from 92€ with vueling.com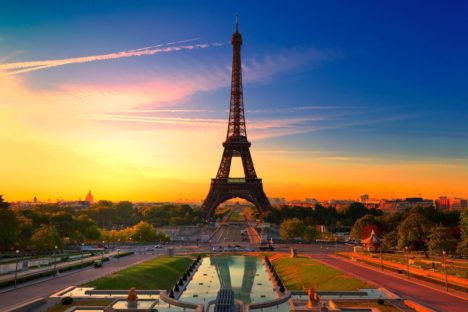 Paris (CDG) from 51€ with easyjet.com - Paris (ORY) from 54€ with transavia.com - Toulouse (TLS) from 67€ with volotea.com - Nantes (NTE) from 87€ with volotea.com - Marseille (MRS) from 103€ with volotea.com - Bordeaux (BOD) from 108€ with volotea.com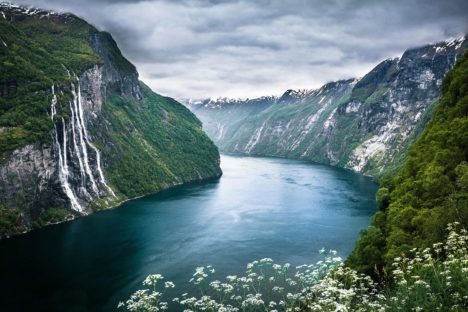 Oslo (OSL) from 81€ with norwegian.com - Stavanger (SVG) from 81€ with norwegian.com - Bergen (BGO) from 81€ with norwegian.com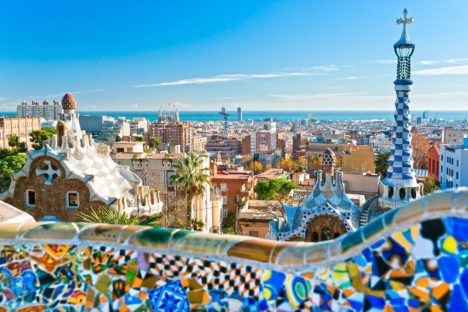 Barcelona (BCN) from 113€ with vueling.com or ryanair.com - Madrid (announced January 2017) with ryanair.com