New Props
Besides the art, antiques, cool furniture and all my extensive wardrobe, I've started adding some less usual props lately...
This curve hugging little black dress vows to turn heads! With removable straps, firm satin and flattering elastic... just keep in mind this squeezes me real tight so it'll leave marks on my skin for a couple minutes.
Invested in a lot of luxury lingerie by one of my fave brands, Honey Birdette, while I was touring Australia in 2019.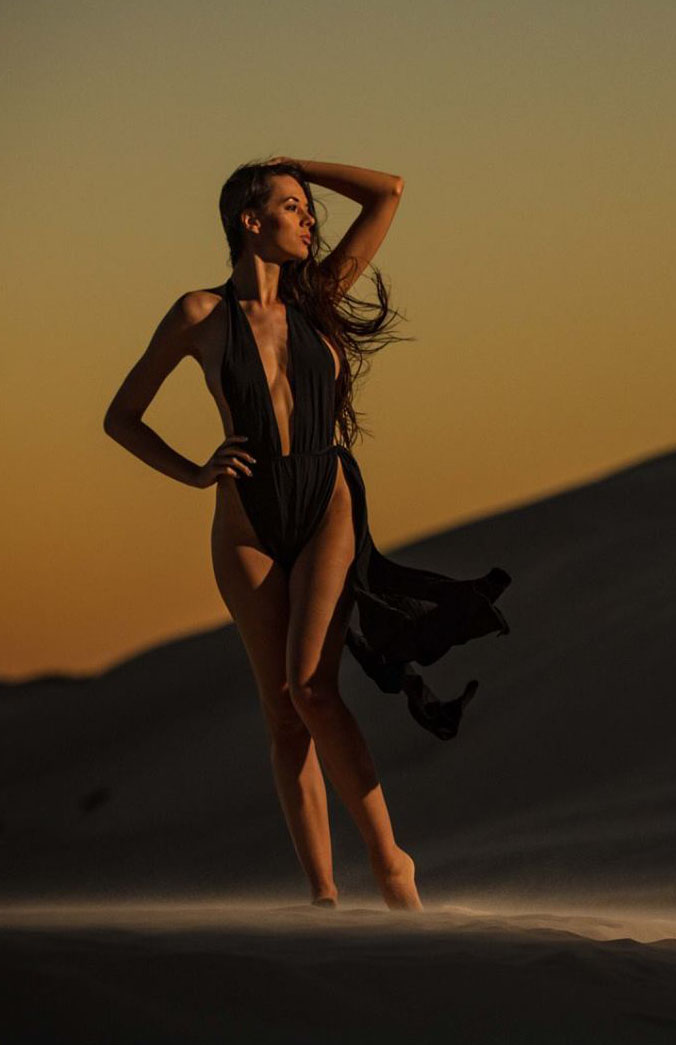 Shopped for some wonderful new swimwear and beach items on my early 2019 Oceania tour.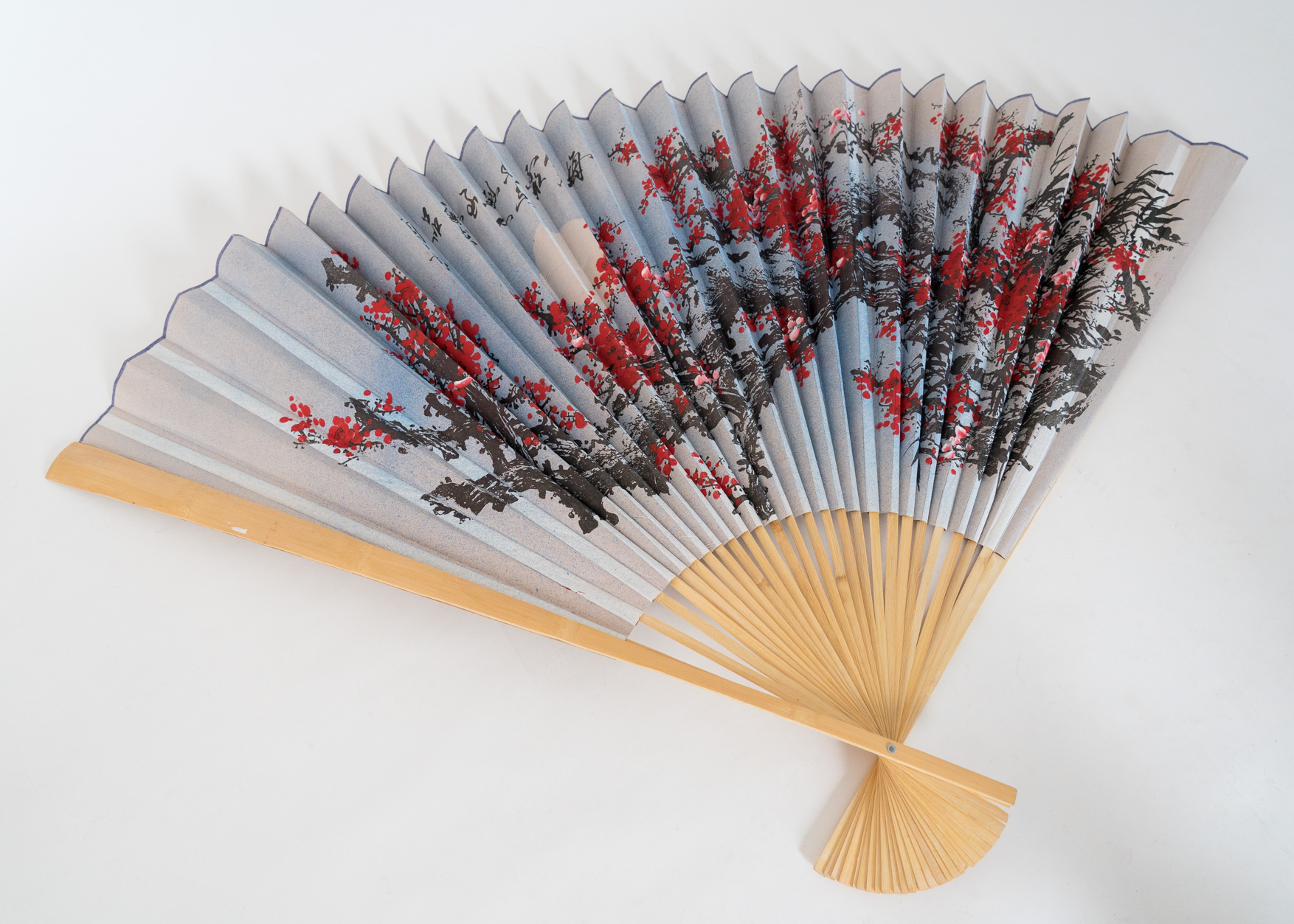 Well over 1 meter / 3ft in size. Solid color (light brown) on the other side.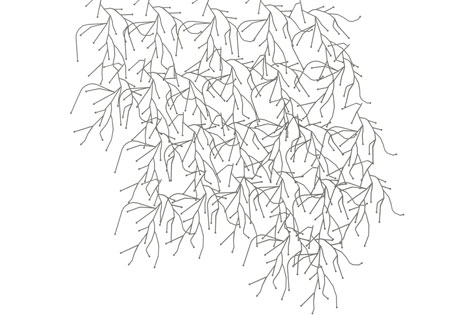 To build unique patterns, separator walls... scenes never seen before!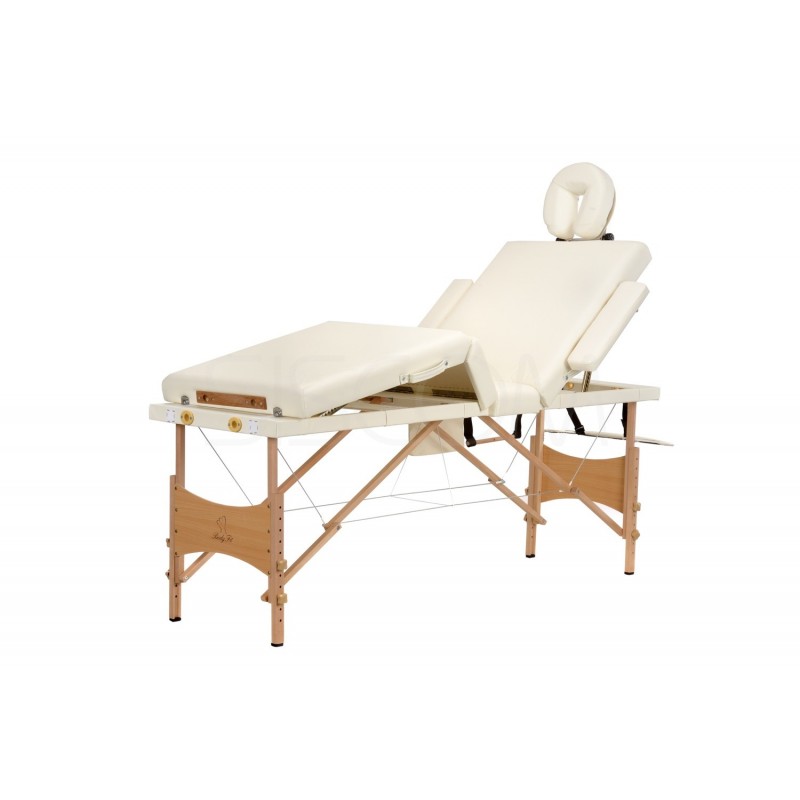 I have this 20 kilo beast here because I like massages and only recently realized you might want to use it as a prop for a shoot.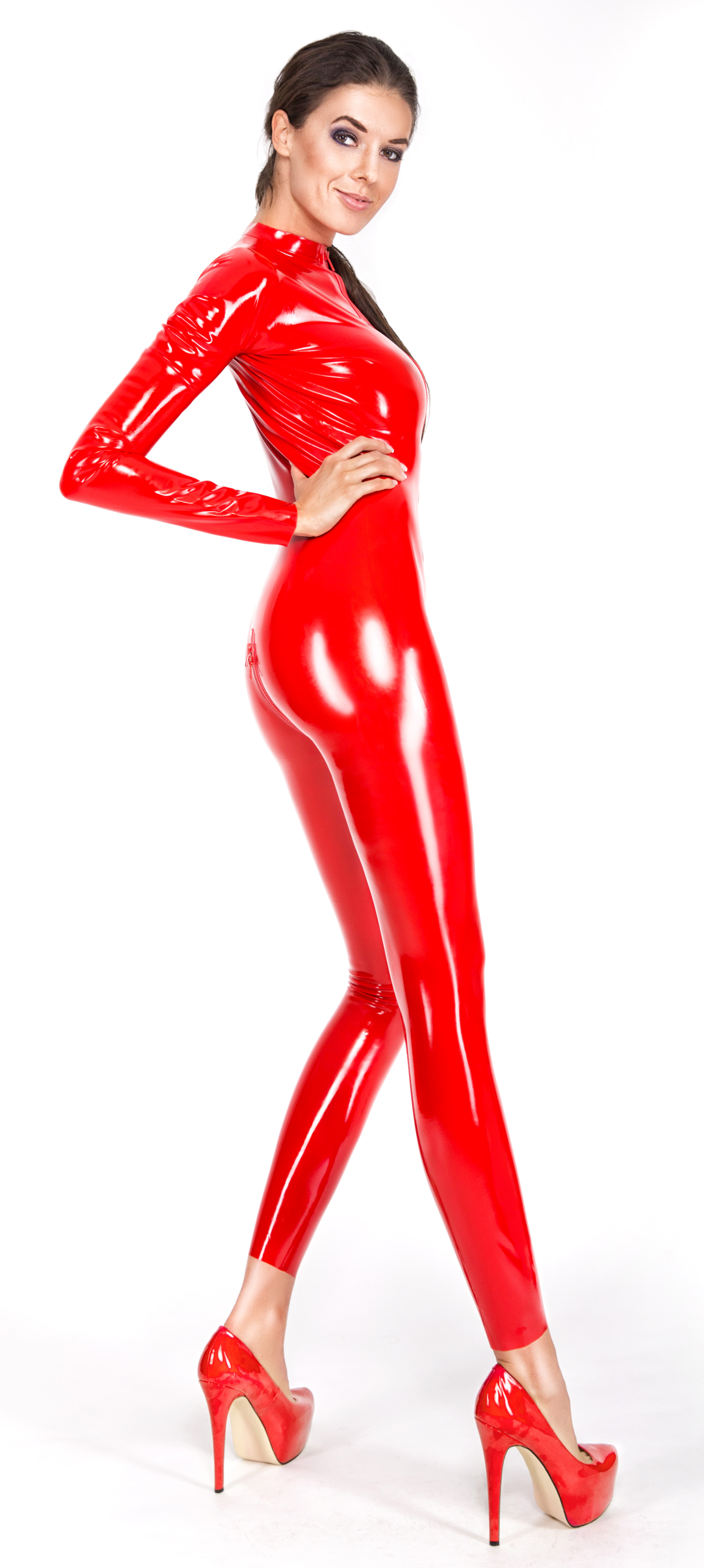 Many thanks to the wonderful team at www.faszinationlatex.de who support me on my new journey discovering the latex world!
for shoots with water, oil, etc. Black strong vinyl, 140x200cm (55x79 in). I get my latex stuff at www.faszinationlatex.de and nowhere else!