New Props
Besides the art, antiques, cool furniture and all my extensive wardrobe, I've started adding some less usual props lately...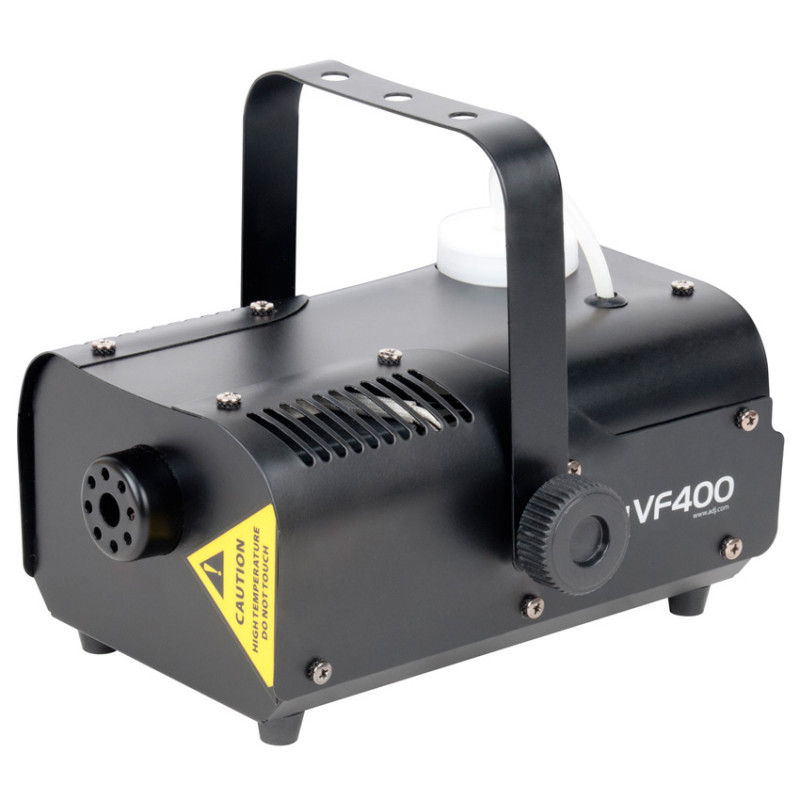 A fog machine, a wired remote control and a special water-based 'heavy' fog fluid.
for shoots with water, oil, etc. Black strong vinyl, 140x200cm (55x79 in). I get my latex stuff at www.faszinationlatex.de and nowhere else!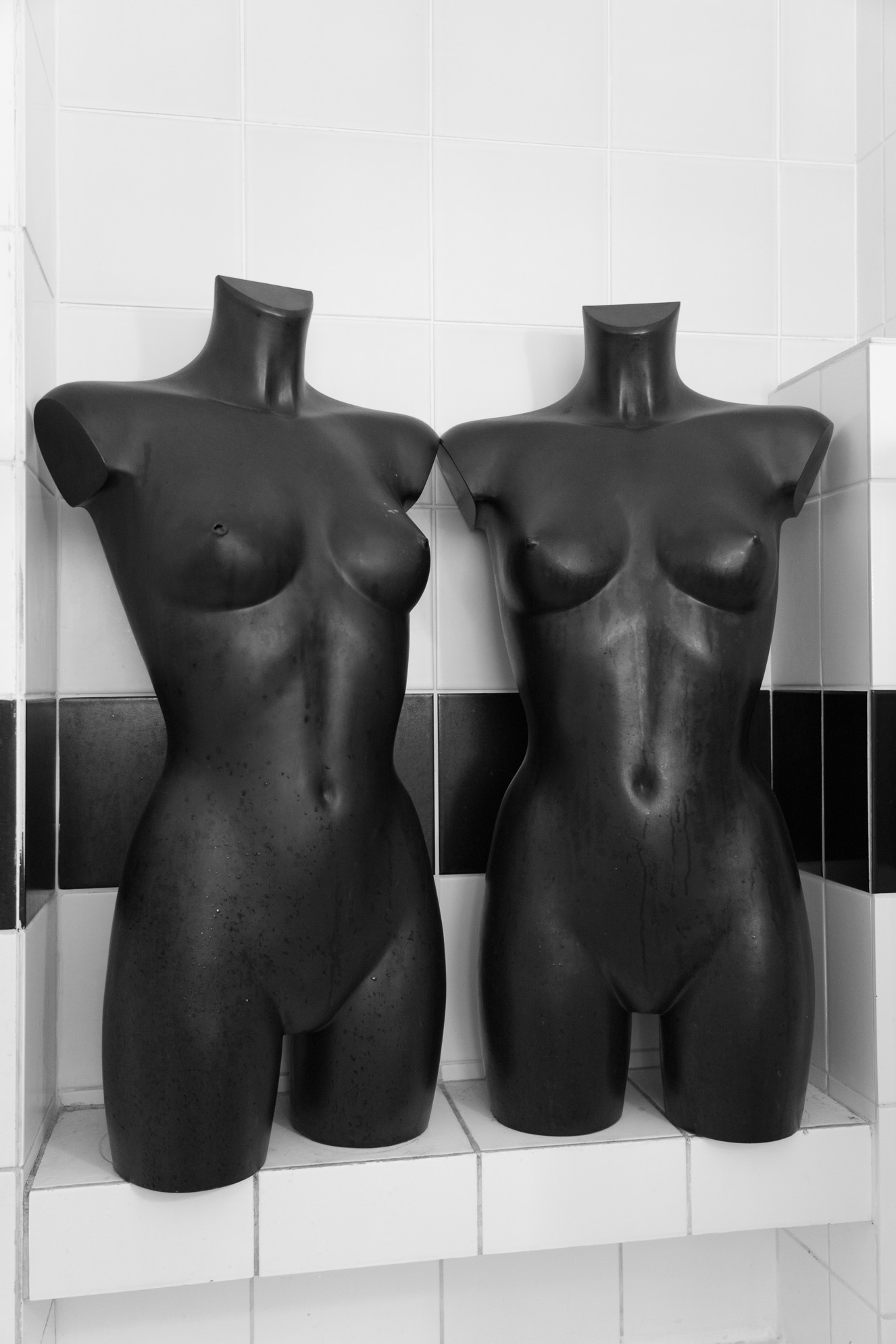 Two black mannequins
One has a broken nipple but other than that they're fine 😉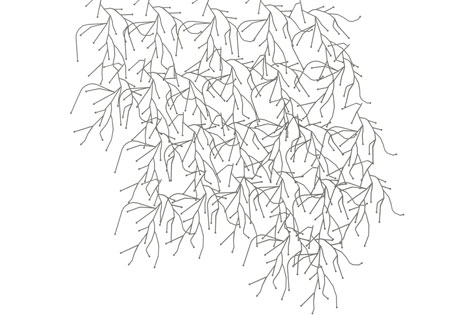 To build unique patterns, separator walls... scenes never seen before!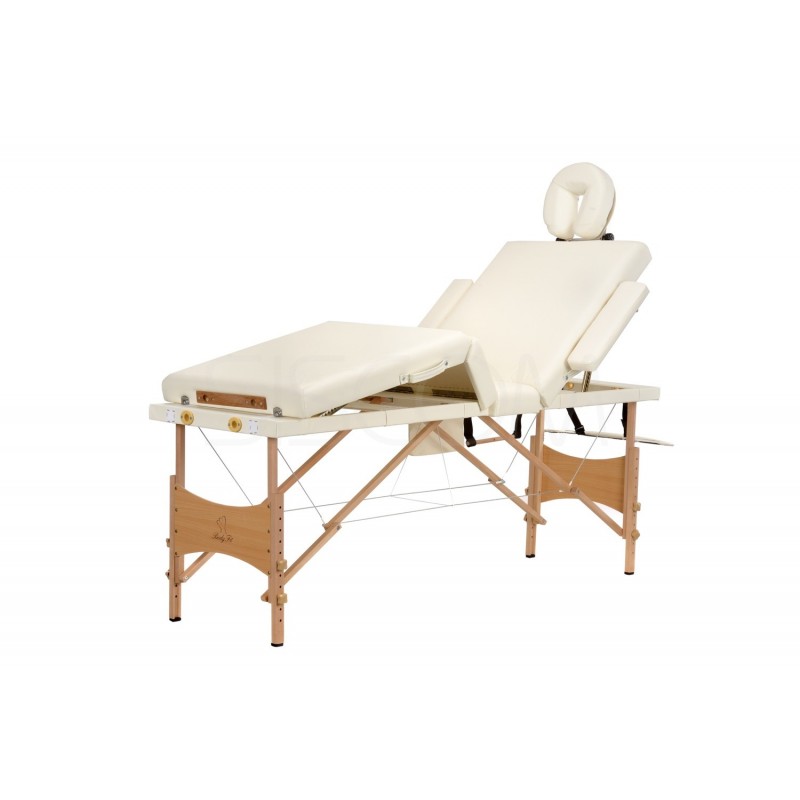 Massage table
I have this 20 kilo beast here because I like massages and only recently realized you might want to use it as a prop for a shoot.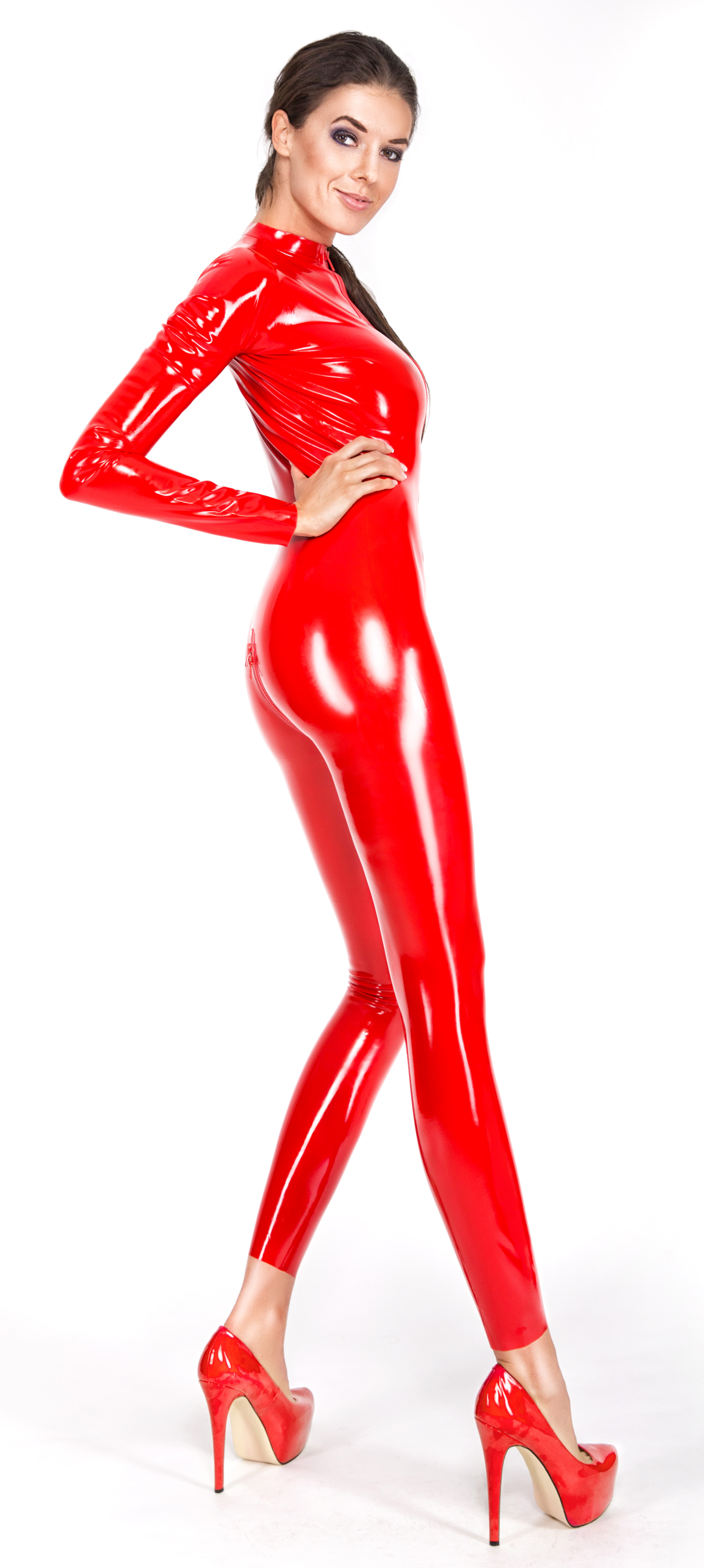 Many thanks to the wonderful team at www.faszinationlatex.de who support me on my new journey discovering the latex world!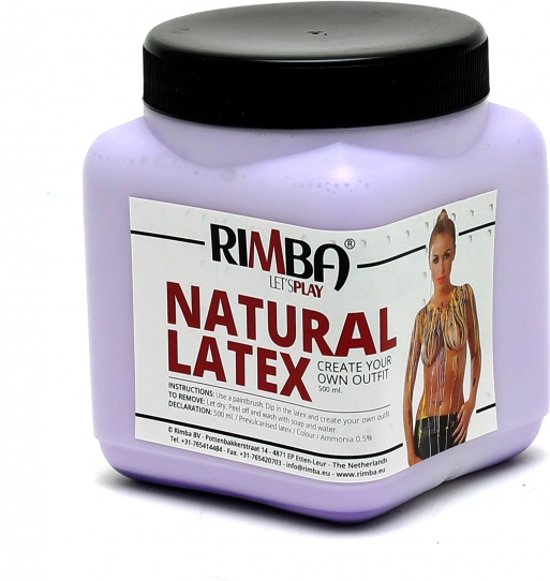 Liquid latex
in various colors