Tethering and remote shoots
Stay safe and shoot remotely. Enjoy the benefits of having a model and an on-site camera operator, a wardrobe stylist, makeup artist, the whole multi-talent team on site, while YOU direct the shoot, YOU see the live stream and interact LIVE, and YOU take the photos remotely, retaining all the original files and having a model release etc., just like on a regular, in-person photo shoot. Give this a go, it's a pretty awesome experience for all photographer skill levels, from absolute beginners (happy to set everything up for you, coach you etc.) to seasoned pros who need certain content but can't find the right model due to all the travel bans and shelter-at-home restrictions.
Just upgraded our Sony A7R from III to IV and currently testing out the wireless tethering, will update soon!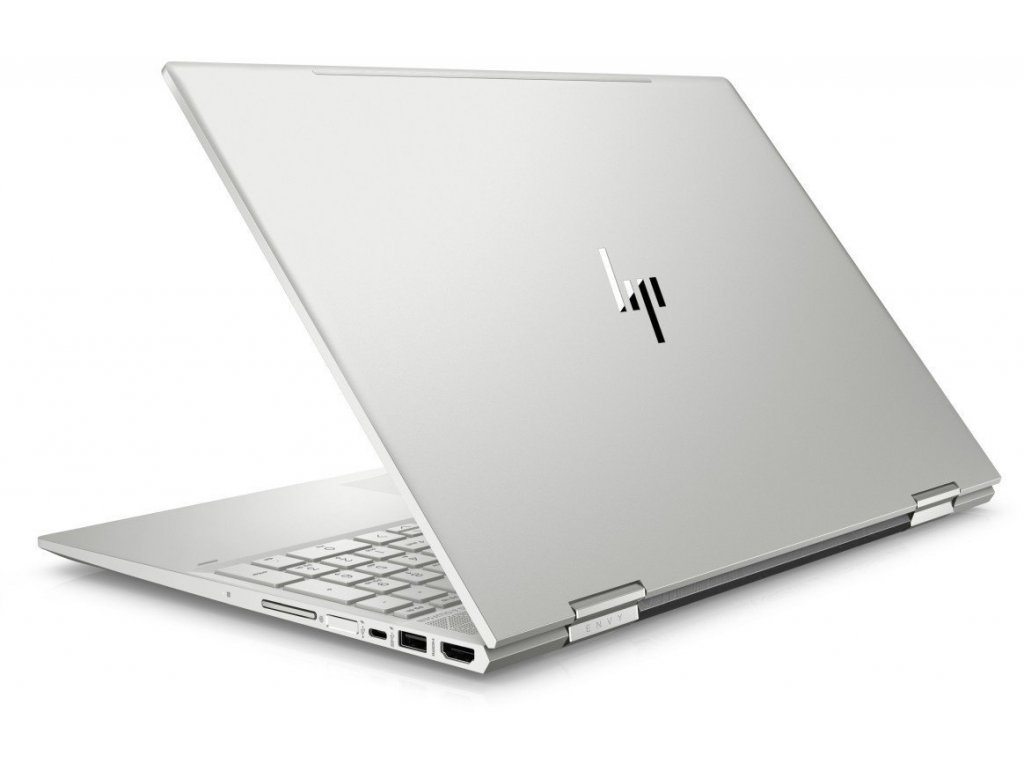 HP Envy x360
Simply connect your camera (as long as it has USB-C) or our in-house Sony camera. View your tethered shoot on a 100% sRGB coverage, quality IPS 15.6" screen or stream the Live View over wired 1Gbps ethernet or wirelessly over 802.11ac WiFi. Shoot tethered over a USB 3 cable with minimum delay and highest transfer speeds. Upload the taken photos to cloud, automatically.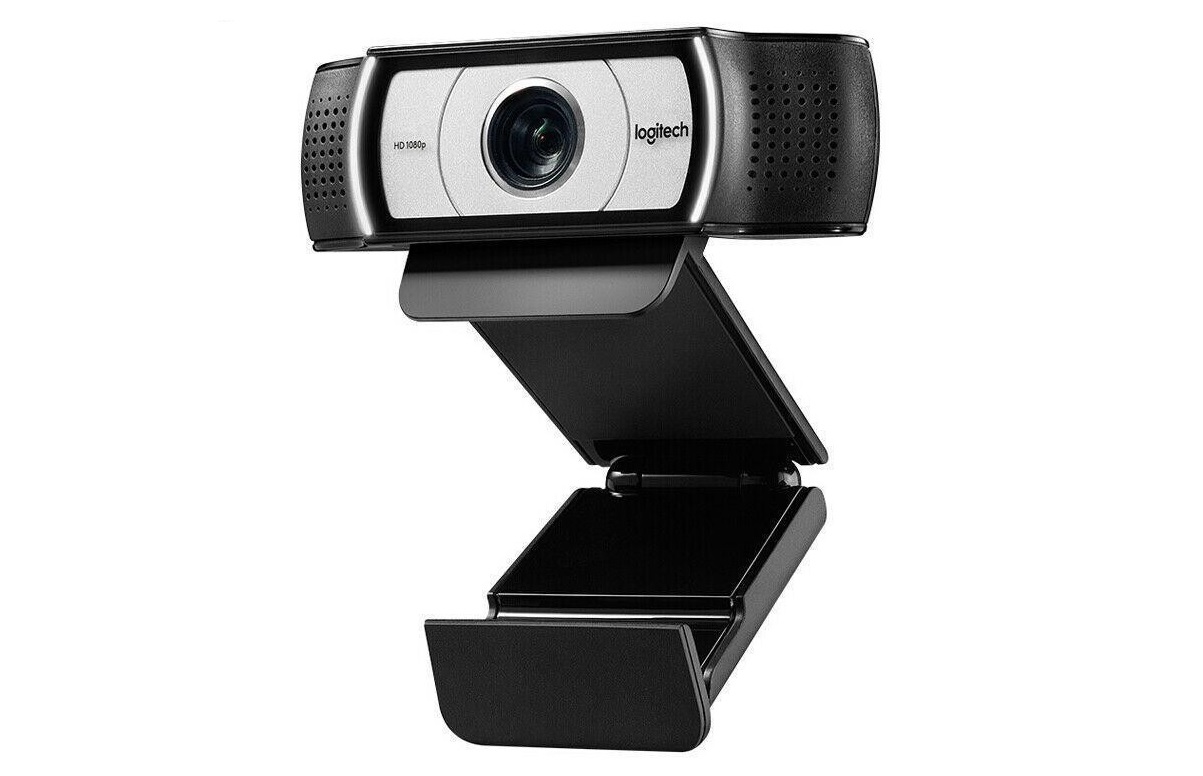 Logitech C930c
90-degree field of view, 1080p FullHD, H.264 video compression, autofocus and 2 omni-directional mics.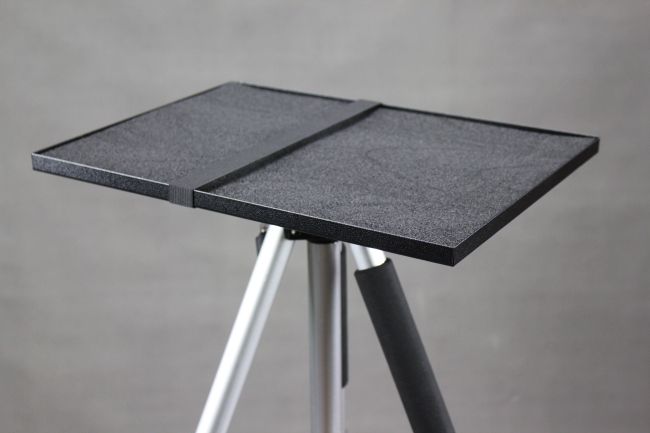 Laptop stand
This tray table for a laptop takes any 3/8" spigot so you can mount it on any of our tripods and comfortably tether from anywhere. Perfectly mobile solution so you can tether on location, too.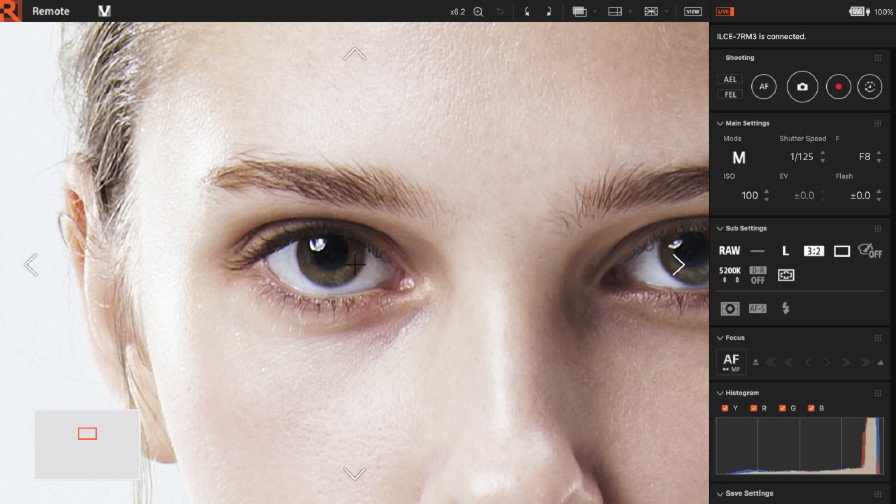 See the Live View, also STREAM the Live View (via Zoom), control focus with a click of a mouse (or a tap on our in-house laptop's touchscreen), set your ISO/aperture/shutter speed, white balance and everything else. Have our Lightroom Classic watch a folder and auto-import as you shoot.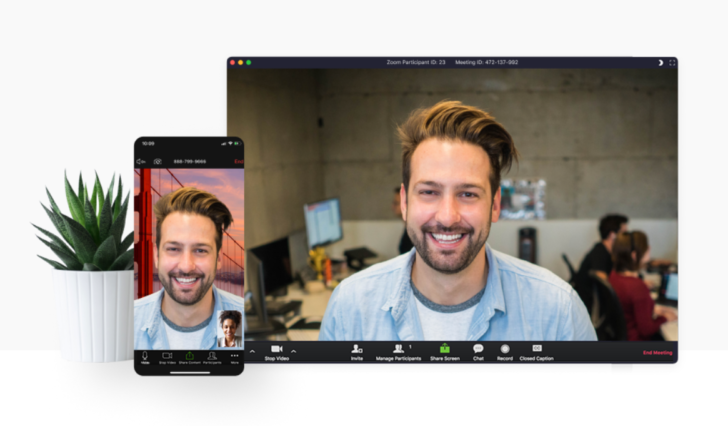 With the Zoom app for your smartphone, tablet, laptop or desktop, you can join a photoshoot here at Prague Boudoir from anywhere in the world. With multiple audio and video sources here from the studio, with chat and desktop sharing capabilities, you can interact with talent on site and shoot remotely.