Backdrops
Stay safe and shoot remotely. Enjoy the benefits of having a model and an on-site camera operator, a wardrobe stylist, makeup artist, the whole multi-talent team on site, while YOU direct the shoot, YOU see the live stream and interact LIVE, and YOU take the photos remotely, retaining all the original files and having a model release etc., just like on a regular, in-person photo shoot. Give this a go, it's a pretty awesome experience for all photographer skill levels, from absolute beginners (happy to set everything up for you, coach you etc.) to seasoned pros who need certain content but can't find the right model with the travel bans and shelter-at-home restrictions.
Simply connect your camera or our in-house Sony camera. See the Live View on a 13,3" IPS screen and shoot tethered over a USB 3 cable with minimum delay and highest transfer speeds. Upload the taken photos to cloud, automatically.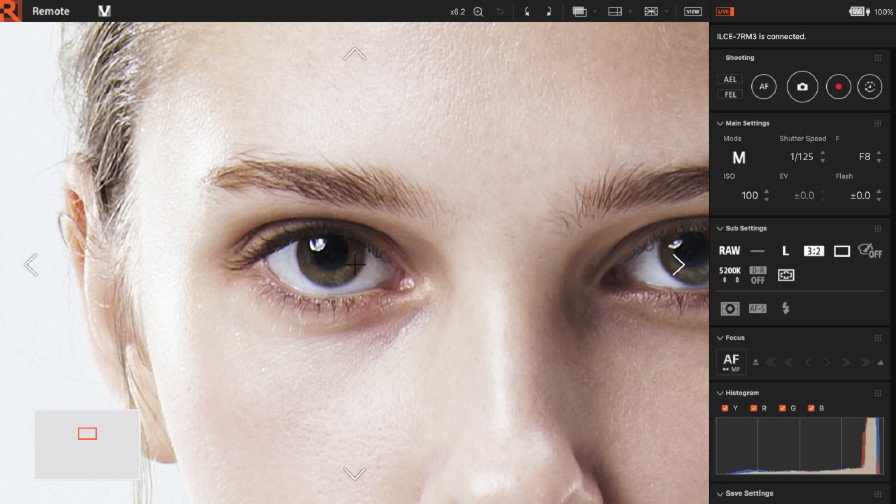 With the Remote app from Sony (or an equivalent for your camera brand) see the Live View, also STREAM the Live View (via Zoom), control focus with a click of a mouse (or a tap on the 2-in-1's touchscreen), set your ISO/aperture/shutter speed, white balance and everything else.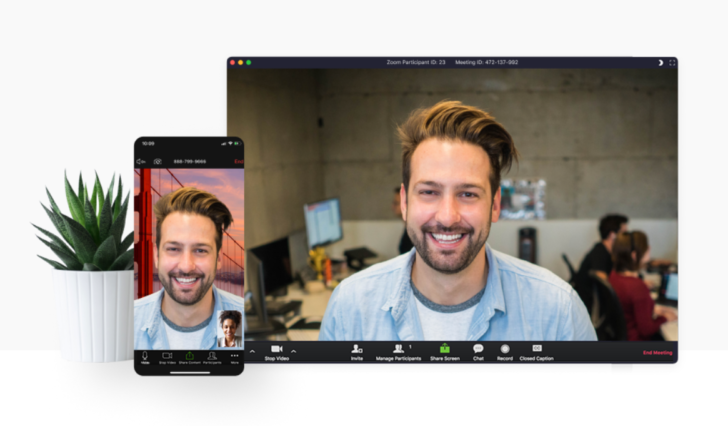 With the Zoom app for your smartphone, tablet, laptop or desktop, you can join a photoshoot here at Prague Boudoir from anywhere in the world. With multiple audio and video sources here from the studio, with chat and desktop sharing capabilities, you can interact with talent on site and shoot remotely.